BBC – Bailey's, Banana Colada, I think. We've enjoyed several BBC's while on vacation, but whenever you ask what BBC stands for, you get a different description – usually involving the C. Some say coconut, some say colada, but we say, whatever it is, it's GOOD.
We tried several different recipes, but played around a little with them and came up with one that we really like. Here it is – enjoy!!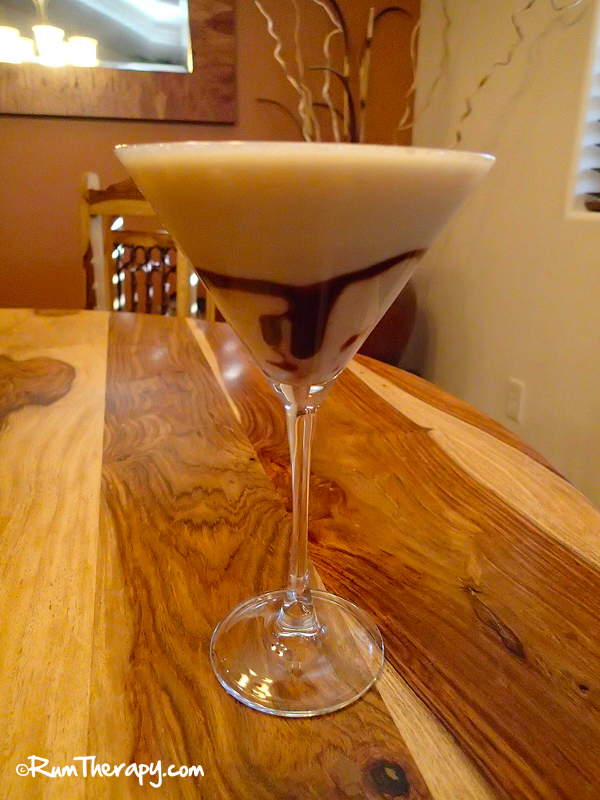 BBC (Bailey's Banana Colada)
(makes 2)
1 oz. Bailey's Irish Cream
1 oz. banana rum (we used Cruzan) or banana liqueur
1 oz. coconut cream
2 oz. dark rum
1 banana
drizzle of chocolate syrup
1 to 1  1/2 c. ice
Blend all ingredients (except the chocolate syrup) in a blender and blend until smooth. Drizzle a little chocolate syrup around the inside of a martini glass, then pour the blended mix slowly in the center of the glass.